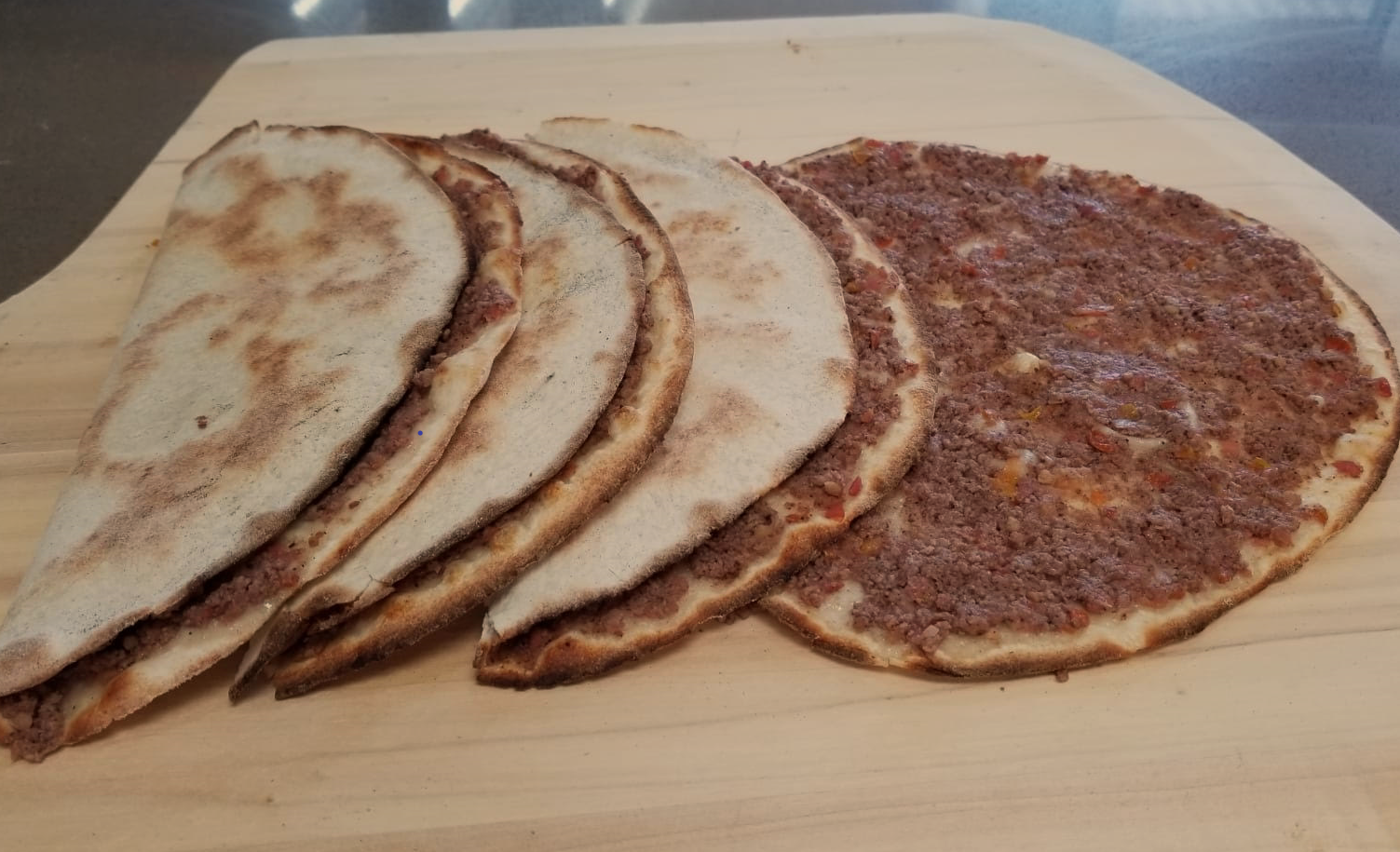 Mediterranean Pies
Our pies are baked fresh every day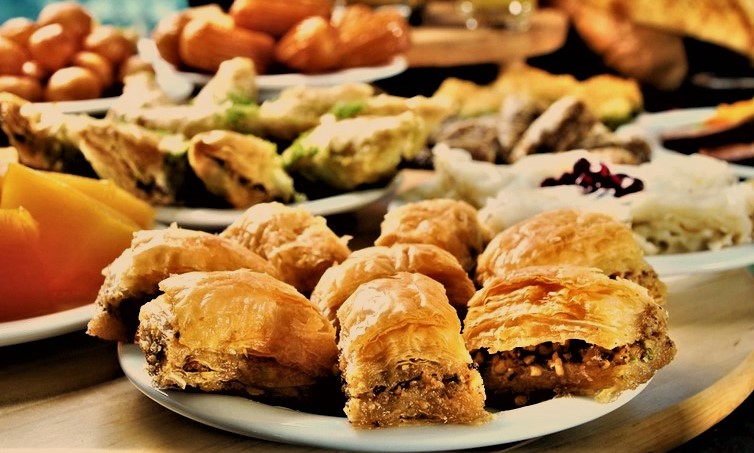 Mediterranean Pastries
A selection of Baklava and other Mediterranean Pastries are now available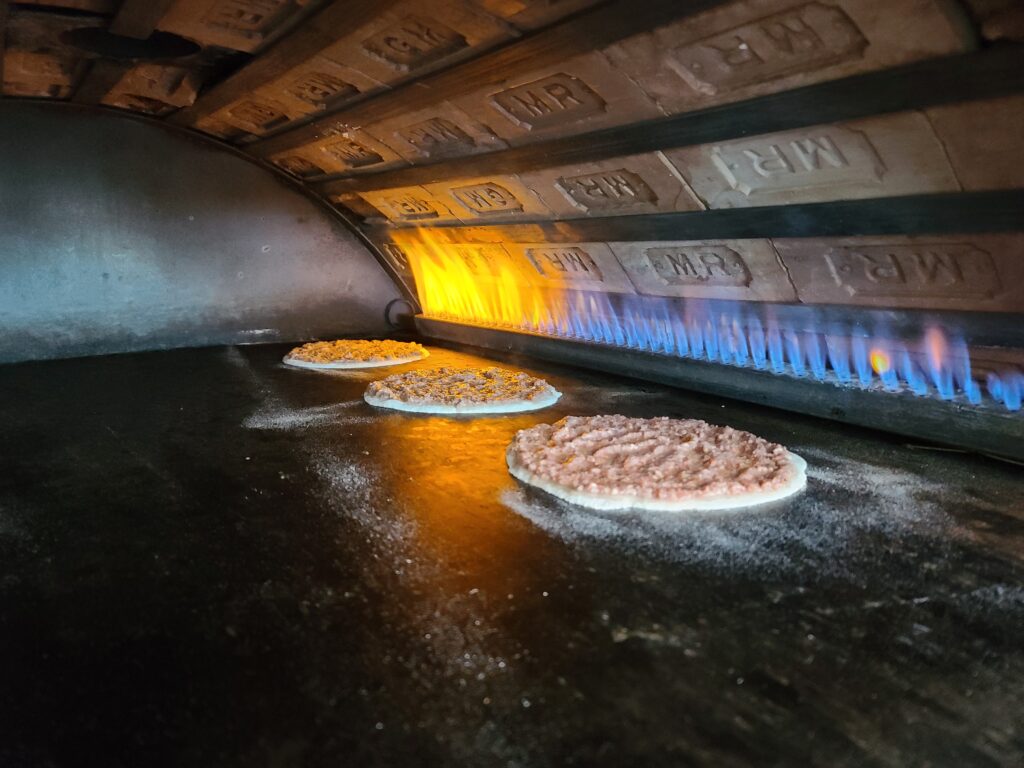 Our Story
Geenie Bakery is a family owned business serving the Ottawa community with its famous family recipe for Mediterranean pies. Our recipe has been in the family for years and we are proud to be offering this treasure now with the world.
With an idea never too small and a dream never too big, this family run business has always strived to serve the Ottawa community with the Mediterranean experience employing staff that treat you like family.
Contact Us
Want to place an order, drop us a line!
613-590-8181
Hours of Operation
Mon – Fri: 8:00 AM – 8:00 PM
Sat: 8:00 AM – 7:00 PM
Sun: 9:00 AM – 6:00 PM